Deep Purple publicó este 26 de noviembre su álbum de covers «Turning To Crime», que incluye versiones de temas de Bob Dylan, Fleetwood Mac, Bob Seger, Cream y The Yarbirds, entre otros, cuidadosamente elegidas por cada miembro de la banda.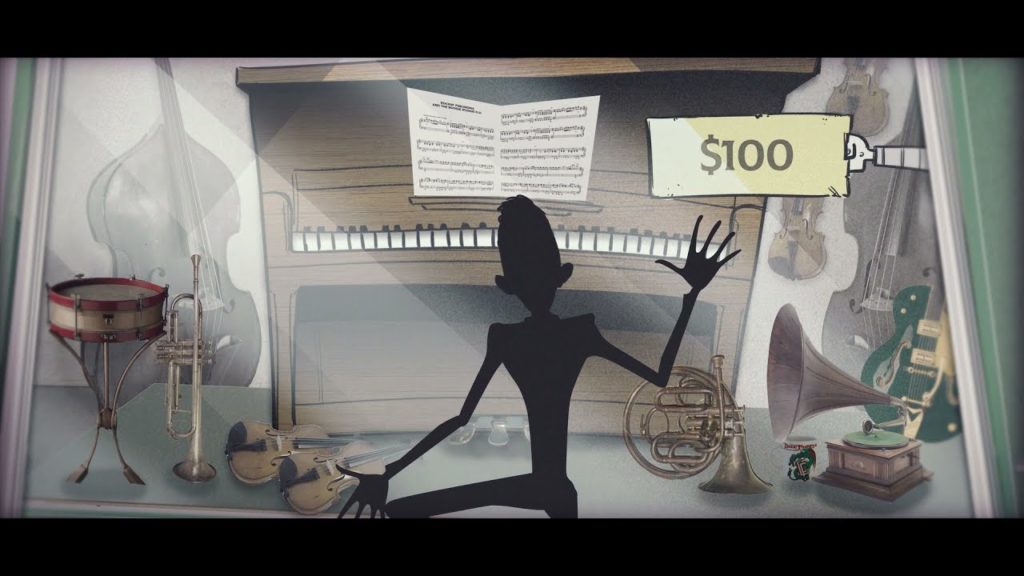 La legendaria agrupación británica ha compartido el videoclip del último single, «Rockin' Pneumonia And The Boogie Woogie Flu», compuesta y grabada originalmente por Huey «Piano» Smith en 1957.
Don Airey, tecladista de Deep Purple, comentó: «Se supone que debo decir que es una canción que siempre quise hacer desde que era niño, pero al mismo tiempo era bastante nueva para mí. No conocía muy bien la original, pero conocía la versión de Professor Longhair (de 1974), que es la que inspiró mi arreglo. Me encanta todo, ese estilo de tocar el piano… Es muy, muy difícil de replicar. Fue un desafío. Y cuando la encaramos con los otros miembros de la banda pensé: 'Wow, funcionó. Qué arreglo tan loco'».
Producido por Bob Ezrin, «Turning To Crime» llegará solo 15 meses después de «Whoosh!», el álbum de estudio número 21 de Deep Purple, que recibió elogios de los críticos y logró muy buenas cifras de venta: fue su tercer disco número uno consecutivo en Alemania, alcanzó el puesto 4 en el Reino Unido y encabezó las listas de álbumes independientes y de hard rock en los Estados Unidos.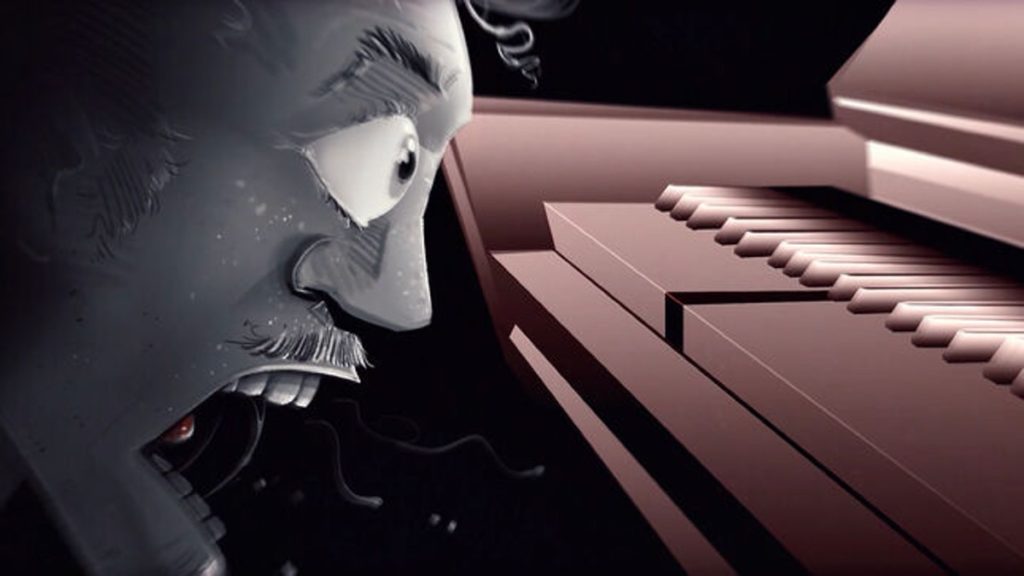 «Se trata de divertirse. Hay suficiente mierda por ahí arruinando nuestras vidas. La música es una de las cosas que debería darnos placer», dijo el baterista Ian Paice en declaraciones a Ultimate Classic Rock el año pasado. «Ahora, con suerte, si tenés una carrera larga como la que he tenido, todavía puede ser divertido. No hay razón para que eso deba cambiar. Está bien, se pone un poco más serio. Ya sabés, tenés que tratarlo con mucho más respeto. Pero sigue siendo divertido».
Deep Purple ya habia compartido dos adelantos de «Turning To Crime», sus versiones de «7 And 7 Is» de Love y «Oh Well» de Fleetwood Mac.
Estas son las canciones de «Turning To Crime»:
«7 And 7 Is» (Love)
«Rockin' Pneumonia And The Boogie Woogie Flu» (Huey «Piano» Smith)
«Oh Well» (Fleetwood Mac)
«Jenny Take A Ride!» (Mitch Ryder & The Detroit Wheels)
«Watching The River Flow» (Bob Dylan)
«Let The Good Times Roll» (Ray Charles & Quincy Jones)
«Dixie Chicken» (Little Feat)
«Shapes Of Things» (The Yardbirds)
«The Battle Of New Orleans» (Lonnie Donegan/Johnny Horton)
«Lucifer» (Bob Seger System)
«White Room» (Cream)
«Caught In The Act [Medley: Going Down / Green Onions / Hot 'Lanta / Dazed And Confused / Gimme Some Lovin']»