Billie Eilish sorprende con una versión acústica de "Billie Bossa Nova"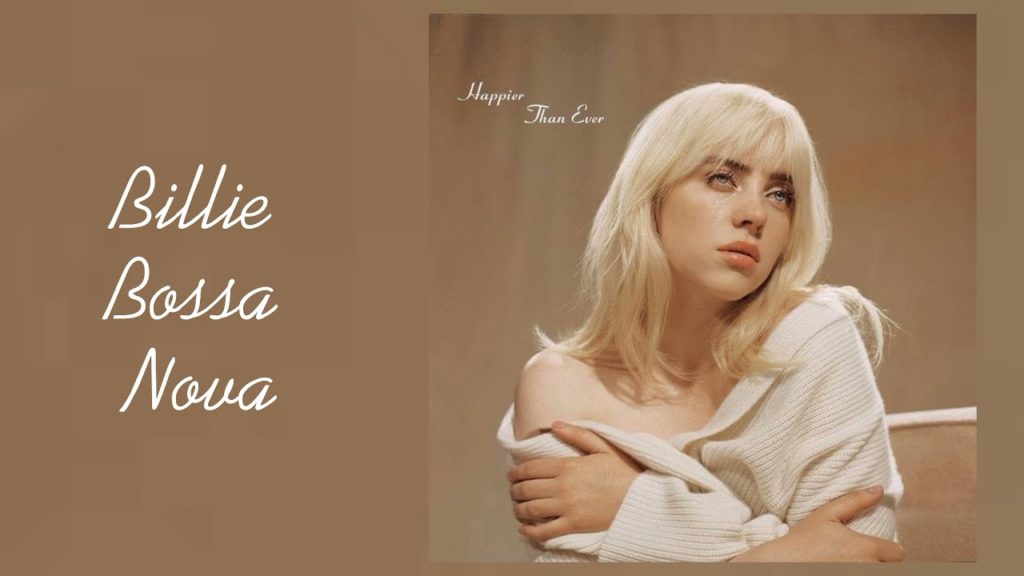 Billie Eilish sorprende a sus seguidores con una versión acústica de "Billie Bossa Nova", uno de los temas más elogiados de su segundo disco Happier Than Ever, uno de nuestros 50 álbumes favoritos del 2021. En esta oportunidad, la artista de 20 años interpreta esa canción en vivo junto a su hermano y colega Finneas O'Connell. Con esta entrega, la californiana despide un año lleno de éxitos en su carrera, pero también llenos de momentos complicados a nivel personal.
El video que registra esa actuación cuenta con una iluminación ensoñadora y una paleta de colores en tonos sepia que va muy a tono con la impronta melancólica de esta composición. En la letra de esta canción, Eilish canta: "I'm not sentimental/ But there's somethin' 'bout the way you look tonight, mm/ Makes me wanna take a picture/ Make a movie with you that we'd have to hide" ("No soy sentimental/ Pero hay algo en la manera en la que luces esta noche/ Me da ganas de sacar una foto/ Hacer una película contigo en la que nos tuviésemos que esconder").
El clip fue dirigido por Philip Andelman como parte de una campaña promocional para Gucci y podés disfrutarlo a continuación. Vale recordar que hace poco, Billie habló de su contagio de Covid-19 durante este año y deslumbró con su presentación en Saturday Night Live. Asimismo, se encuentra dentro de la lista de nominados para los Premios Grammy 2022.